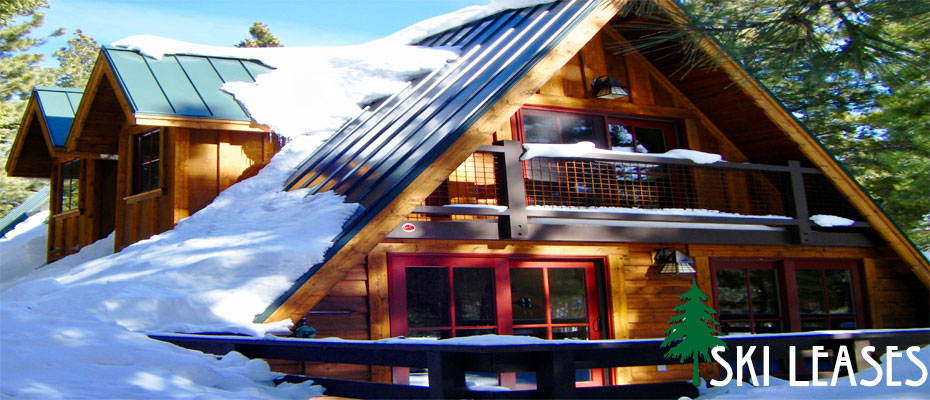 Mammoth Homeowners Leases
Economy is weak, your second dream home is costing you way more than you thought, and is sitting empty much of the year. If this sounds familiar, know you are not alone. HOA dues, water bills, electricity to heat the house even when you're not there, propane, maintenance, it is often more than the real estate agent told you about. We can help alleviate that stress.
It has always been legal to rent a home in Mammoth, but each neighborhood is different. Put your real estate to work for you and stop waiting for just appreciation. You could be having tax deductions along with income. City Concierge, our parent company, started this market 10 years ago after being in the short term rental business since 2002.
Think about it. Out of 365 days of the year, how many days are you in your second home? 10, 12, 20? Why not put those other days to work for you? Don't sell, Rent! It's the new norm in Mammoth and we'll get you totally set up. Just ask our past clients. Once they start with us, they just keep going. Don't wait for appreciation, go for income.
Your home stays in better shape when it's in use. It's your call. 866-864-6444
CALL US FOR MORE INFO »
2nd HOME OWNERSHIP COSTS
Mortgage & Taxes
Electricity / Gas / Water
HOA Dues
Wi-Fi
Maintenance
Snow Removal
RENTERS PAY

Rent!
Utilities
Wi-Fi
Cleaning
Breakage
And help with up keep
OWNER BENEFITS

Monthly Cash Flow
Passive Income
New Tax Deductions
Less Headaches, We take care of that!
Increase in Appreciation
No Squatting